Predictions: How Bozoma Saint John Will Transform Uber's Brand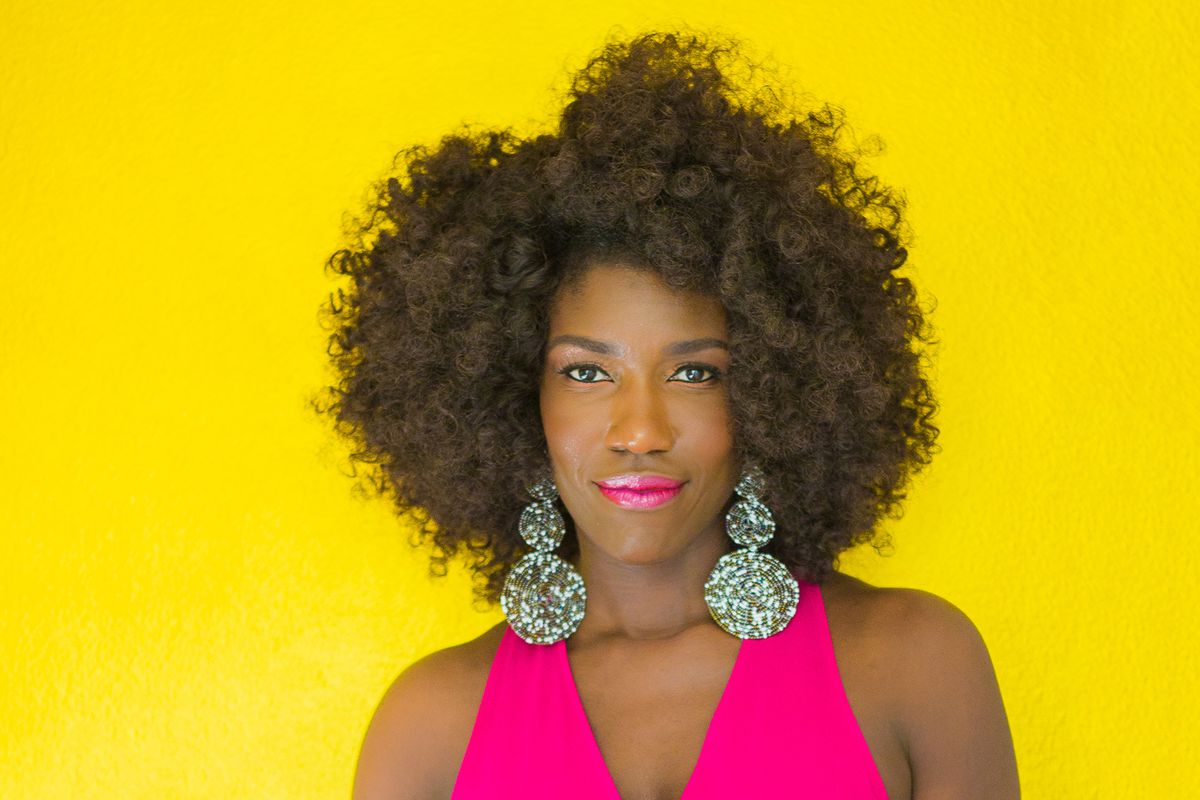 Bozoma Saint John recently announced an unexpected career move. She's departing her post as Head of Global Marketing for Apple Music to join Uber as their Chief Brand Officer.
In her new role, Variety reports that Saint John will be tasked "with helping build a deeper, more meaningful connection between Uber and its customers."
Here are my predictions of how she may go about transforming Uber's brand.
She Will Change the Conversation
When Uber launched in 2009, they disrupted the transportation industry. The conversations surrounding the brand were focused on their breakthrough customer experience, job creation and growth. As of late, the conversations about Uber are completely different. Hot topics include the CEO's erratic interaction with drivers, political backlash, driver assaults as well as sexual harassment claims.
One way Saint Boz will help change the conversation around Uber's brand is to be its biggest advocate. I see a Breakfast Club appearance in her future!
She also describes herself as a change agent and plans to help transform Uber's internal culture.
She Will Make Uber Cool Again
Bozoma can help Uber get its swag back. I'm expecting pop culture-driven brand creative with a digital heavy media buy. For the new creative to pay off, there should be innovation or new services coming down the pipeline.
Bozoma recently sat down with Gayle King to discuss her big move. Watch below.